THE LOVE STORY
OF AMY & JOSH
AT MARYVILLE, TN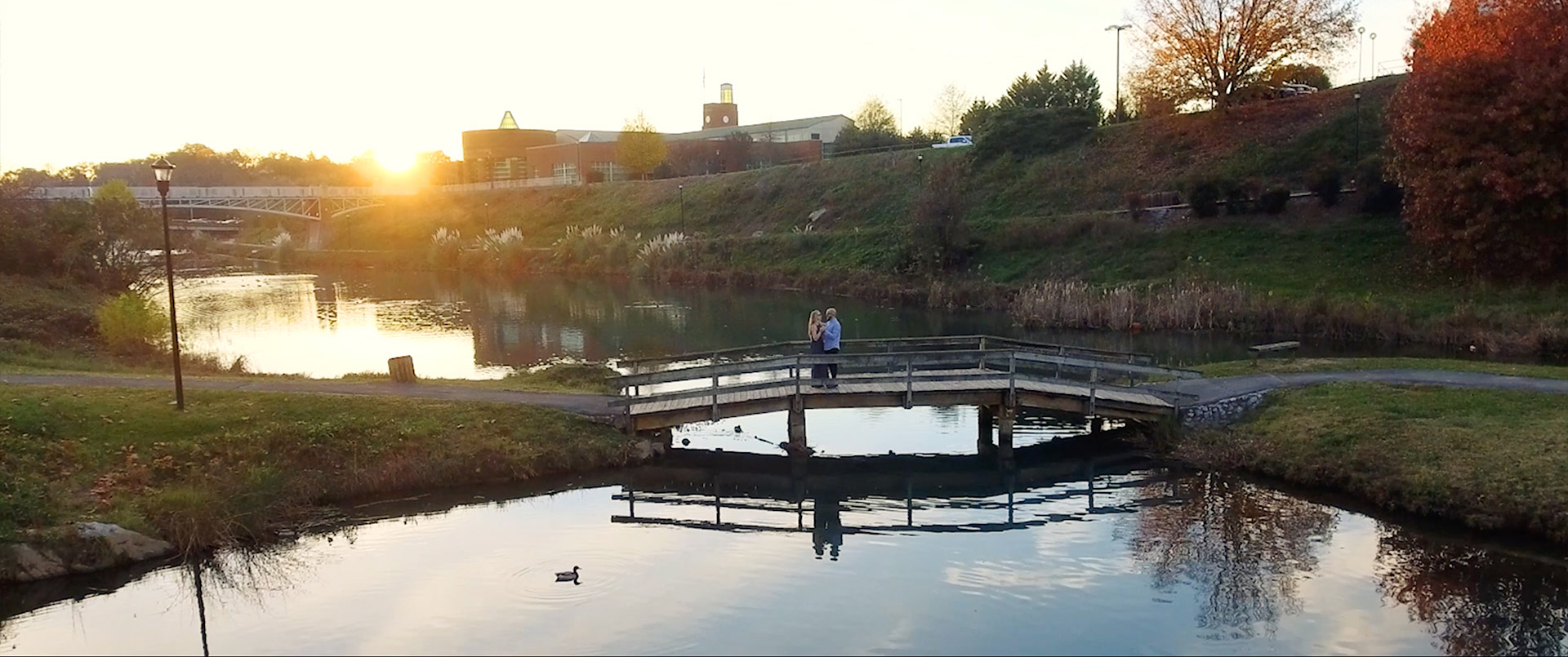 WATCH THE love story
 
of AMY & JOSH
The love story of AMY & JOSH took place at maryville, TN.
Shot & Edited by Studio Motion Films
DO YOU LOVE WEDDING VIDEO? YOU'LL LOVE HOW WE STYLISHLY CAPTURE EACH AND EVERYMOMENT OF YOUR CELEBRATION.
Want to see if we're available for your wedding day? Then let's chat about your wedding film that your family, friends and grandkids will see one day!